Expert Maths Tuition – Mathematics made accessible
Expert-Tuition -
High-Quality Content
Learner Management System
Expert teachers
Modular System
Affordable
Available on a desktop, tablet or smartphone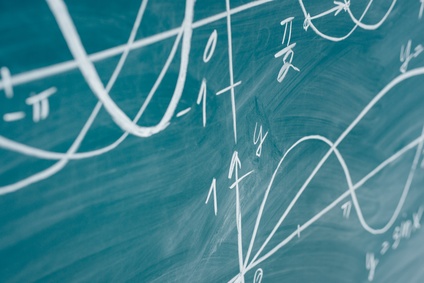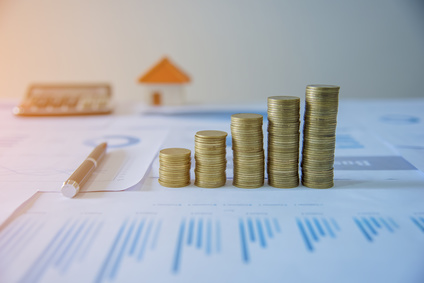 Analytical Geometry, Finance & Statistics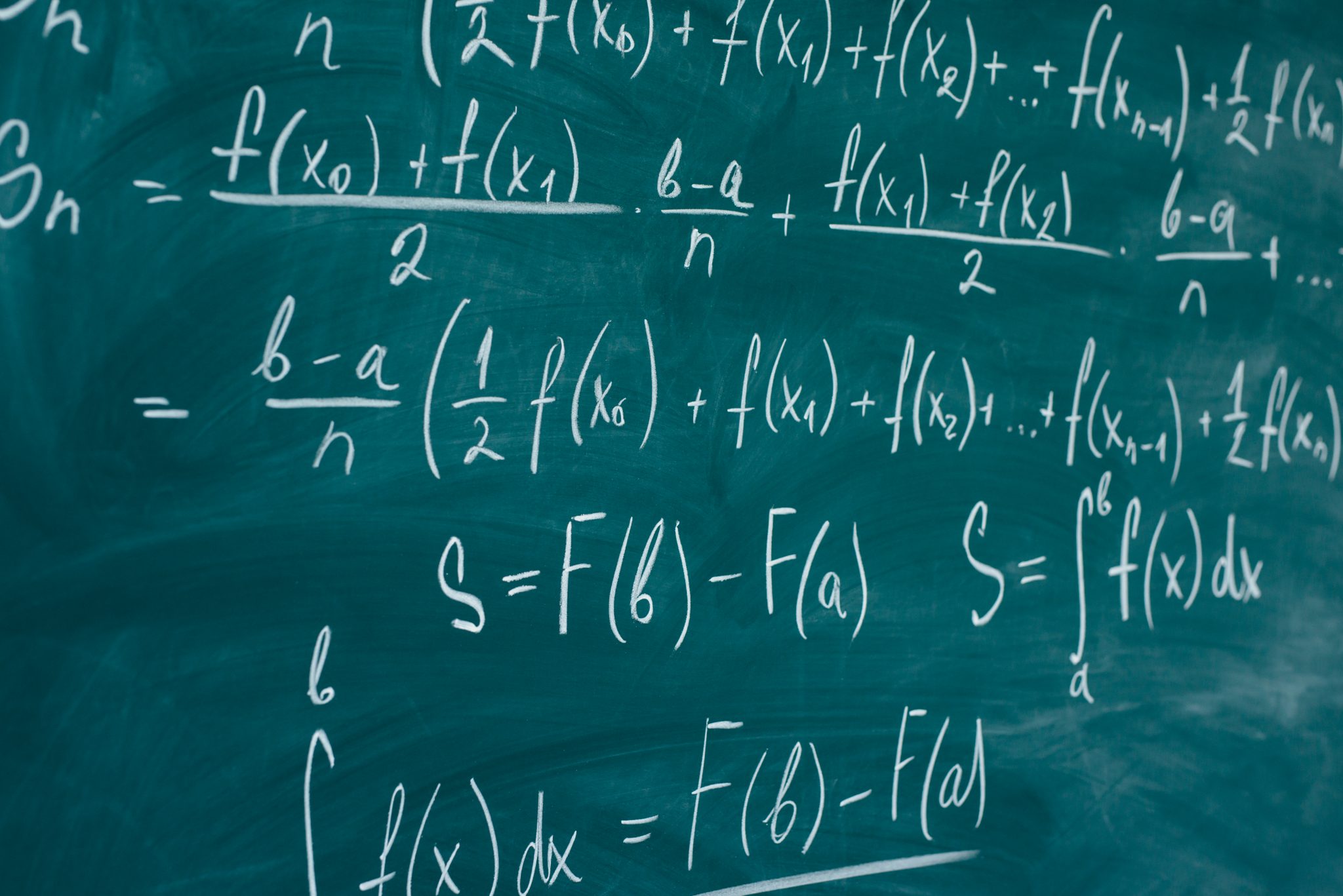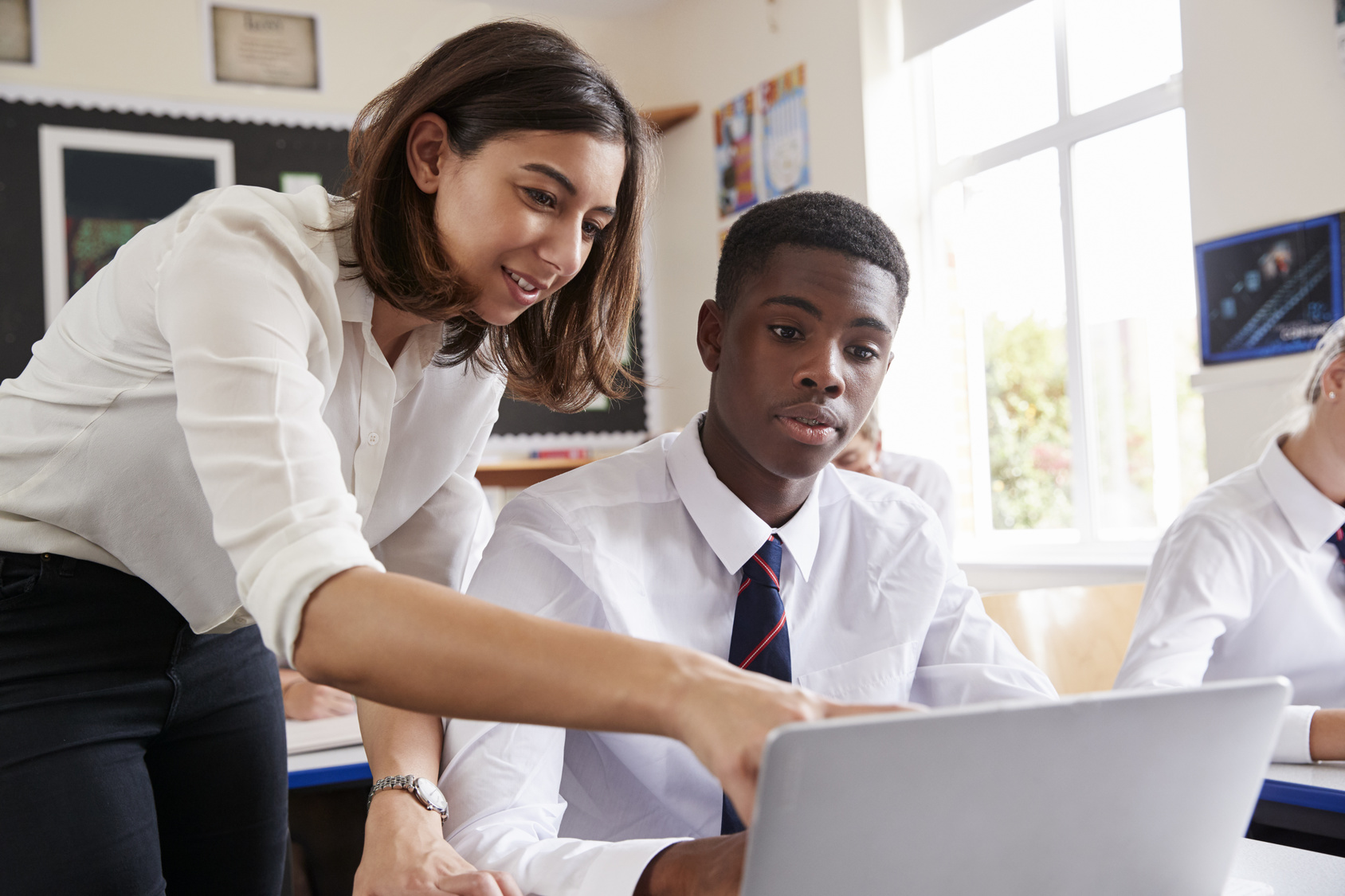 Demo Lesson
View our demo lesson below!
"Thank you for giving Ntsako the opportunity to study in your program. It has helped him tremendously and boosted his courage in tackling mathematics."
"My son has gained a much better understanding of the subject and it has boosted his confidence tremendously."
"After trying out numerous tuitions and private tutors, Caleb has finally found the ideal learning platform that combines individual level attention and online learning.''
My only regret is not finding out earlier about Expert Tuition. Although I was scared of not passing my IEB exams I actually got accepted into the university of my choice. Expert Tuition has taught me so much and it coved alot of work that were asked in my exams. My advice to any student reading this is not to wait any longer and just start!
"Your constant feedback and follow up on both Ntsako and me is yielding good results. I truly trust that you keep up the great work you are doing to instil independent thinking to our children."
"The course provides an excellent framework of lessons, work sheets and past paper exams that are preparing my son for his final matric exams."
I can finally understand maths in detail. I've never been happier with a programme and recommend it to anybody who needs help with maths, the lessons are presented in detail and are extremely helpful. Thank you to the Expert Tuition Team.
Expert Tuition has been the best decision I made in high school. I have learnt so much in such a short space of time and Mr. Yon was so helpful throughout the entire course and process of me learning about this amazing tool that I learnt of so late in my matric year. He helped me beyond what I would think an online schooling platform could offer me.